– WELCOME –
Established in 2004 , Body Cycles Australia is a locally owned and operated custom tricycle design and assembly business that cares about helping you achieve the freedom, independence and support you need. As a three-generation family owned and operated business currently run by a husband and wife team, we provide unrivalled friendly service and attention for all our customers.
Our trusted team has been expertly designing and assembling high quality trikes since 1989 . With our extensive years of experience leading the industry in providing custom tricycles, we will give you the edge you need to succeed.
Tricycles designed with sensitivity, custom built to your requirements by experienced mechanics and delivered to your door.
For top quality tricycles in every state of Australia, New Zealand and Thursday Island, call Body Cycles Australia Pty Ltd on 0407 912 107 today for a free quote.
– PRODUCT RANGE –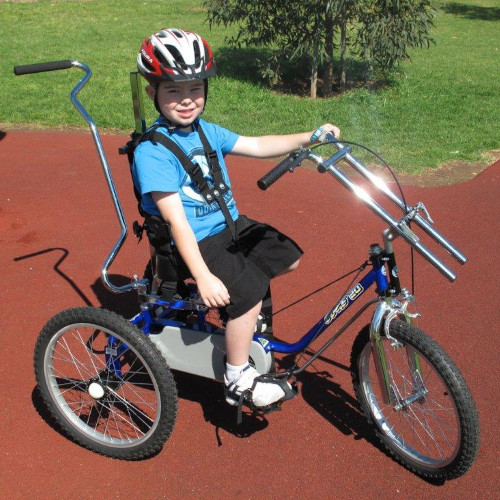 EDGE RANGE
Our exclusive 'Edge' range of tricycles are chain driven and designed for people with regular or special needs.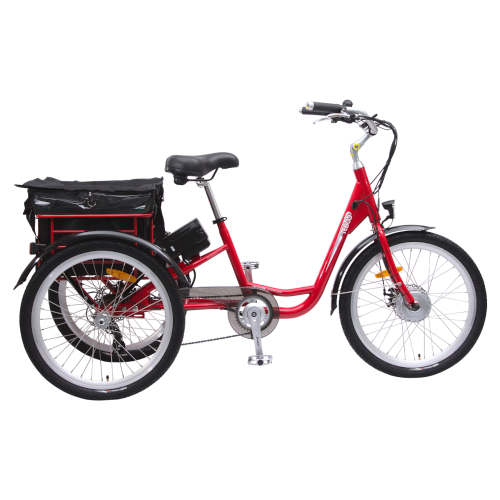 ELECTRIC TRICYCLE – CARRIER
The Rolls Royce of Electric Tricycles. Pedal with ease with 7 gears and power on demand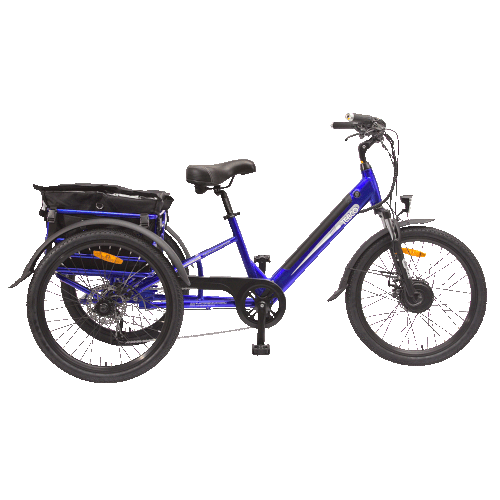 ELECTRIC TRYCYCLE – TRANSPORTER
Quality and performance. The perfect substitute for commuting or shopping.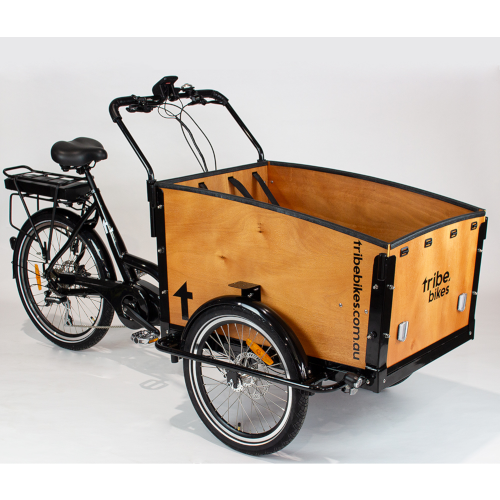 TRIBE BIKES
Interact with your kids upfront and turn every day activities into family adventures on a Tribe Bike.
HAND CYCLES / RECUMBENTS
The Rehatri Hand Cycle allows equal mobility for people with more control of their arms.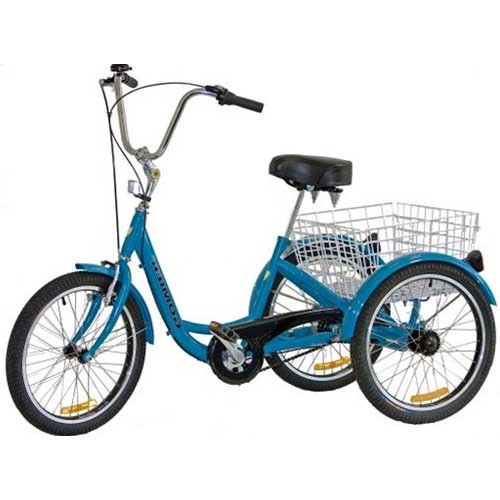 GOMIER TRIKES
Gomier trikes feature the new design frame with lower step through and pedals positioned further forward.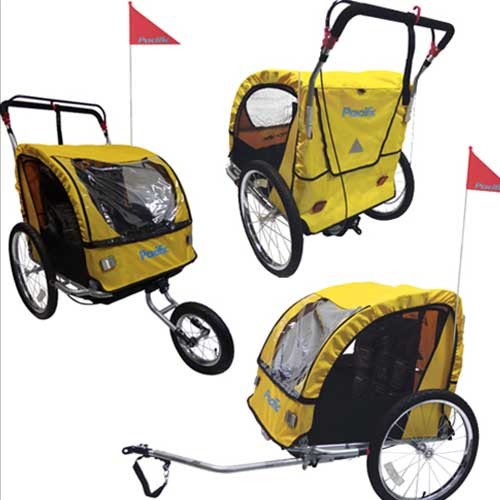 TRAILERS
Our trailers made from quality materials and can be easily secured onto any bike or trike. Wide range available.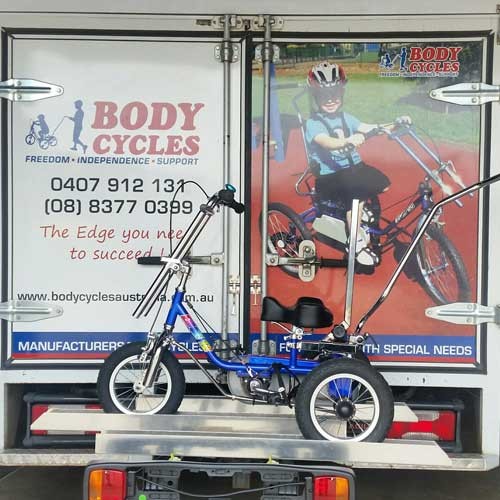 TRIKE TRANSPORTERS
These specially designed trike-carrying racks can be fitted to all cars with a tow ball attached.
– GET IN TOUCH –